Doing Ministry in a Time of Social Distancing

Please see our cancellations page for all the FEB Central Cancellations
---
---
Updates: March 28, 2020
THE LATEST - Coronavirus: What's happening in Canada and around the world on today: March 28
Parliament passes Ottawa's $107 billion COVID-19 aid package
---
During these uncertain times we want to provide some resources from the Canadian Government to help you navigate through changes to your employment status. Things are changing daily, and we wanted to pass along this information to our churches or any church employees that may be laid off or have their hours reduced.
COVID subsidies and relief from Canadian Government

Please monitor the CRA and Service Canada websites for more updates on these and other relief programs.
---
Don't hesitate to contact us!
It is encouraging to hear how our churches are ministering and reaching out despite the present limitations. Like the psalmist said; The Lord is my strength and my shield; my heart trusts in him, and he helps me." (Ps.28:7)
Take a look at my video message below
---
Tech, Communication and Financial Wisdom

In these challenging times, we're looking to pull together our resources in order to equip churches of all sizes to communicate the Gospel message.
In this video, Regional Director Bob Flemming talks with Aaron Groat (Sr Pastor, Calvary Burlington), Candi Thorpe (Communications and Frontline Ministries, Calvary Burlington) and Gord Baptist (Fellowship Advancement Director).
Click below to watch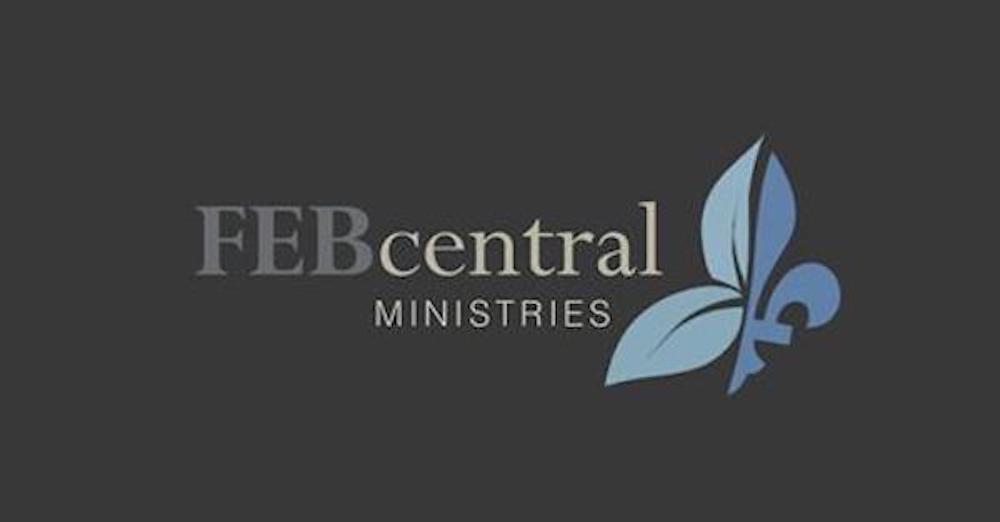 ---
---
Caring for the Vulnerable in a Time of Social Distancing
Today's video and written guide for pastors and church leaders shares practical steps and a reproducible plan to care for the vulnerable in your church. Thank you Shannon Pharoah, Faith Community Nurse at Calvary Baptist Church in Guelph, and Danielle Presseault, Director of Outreach and Chaplain at Greenbelt Church in Ottawa, for sharing these helpful ideas.
Link to Written Guide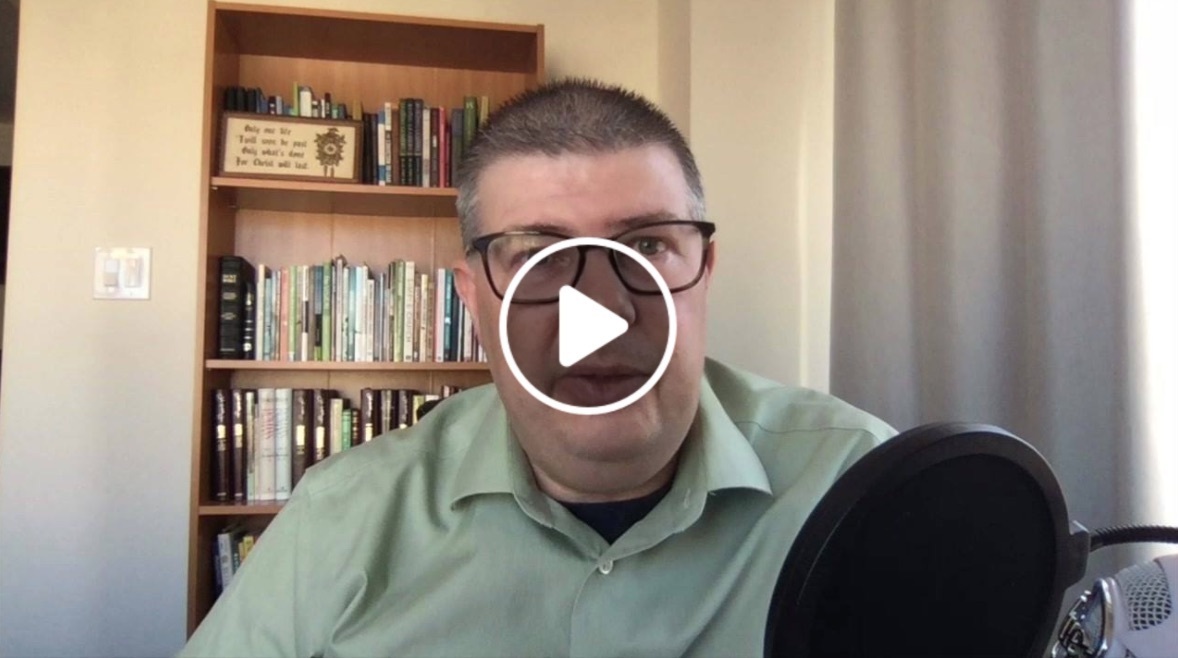 ---
Giving and Income in a Time of Social Distancing.
This video for church leaders offers Giving Principles, Communication Tips, and Practical Methods for Physical and Online Giving.
The links for three written resources are available below:
-written summary of the video
-sample vision and giving letter you can adapt for your church
-sample E-transfer instructions you can adapt for your church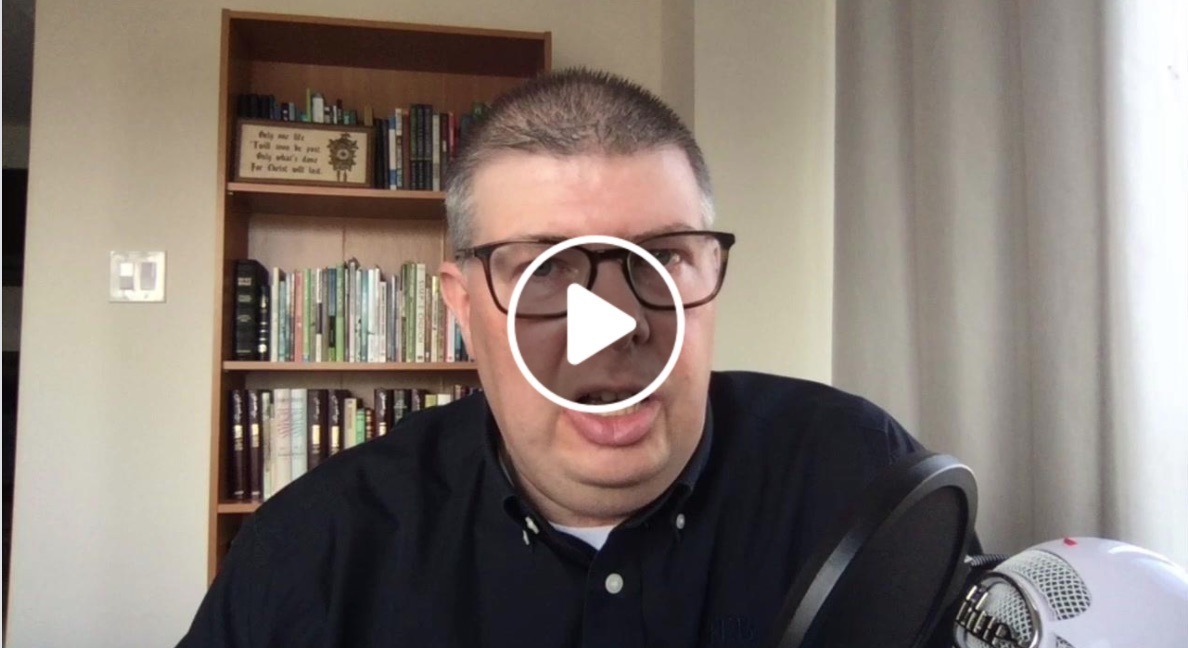 ---
---
Doing Ministry in a Time of Social Distancing: Seven Ministry Areas to Consider
At FEB Central we are sharing resources to help church leaders respond to the COVID-19 challenge. This is the first introductory video and pdf guide.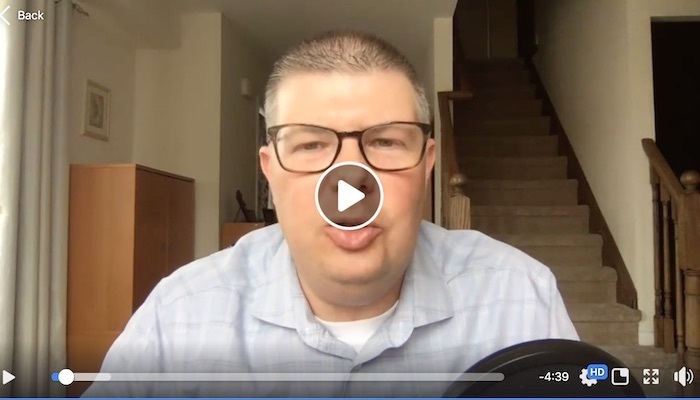 ---
---
Doing Ministry in a Time of Social Distancing: Tech Solutions for Worship - with Kevin Presseault and Tom Haines
Pastor Kevin Presseault of Greenbelt Church in Ottawa shares how churches can use technology to share worship services and create community. He presents tech solutions that are simple and workable for large and small churches alike. Please note that while the video is not full HD Quality, the content is gold!
---
---
Coronavirus: Here's what's happening in Canada and around the world
---
---
Please find attached the newest information from Canada Life regarding travel insurance.
Update on claims and coverage for COVID-19
---
---
With the cancellation of the FEB Central Regional Conference, Parasource has offered a 10% off code to our FEB Central Churches. This code can be used while ordering on their website or over the phone.
This code will give an additional 10% off what is already on the web and on sale.
The code is Save10 and the website www.parasource.com.
If you want to call Chris or Ken and use on anything you are looking to purchase you can call: 800-263-2664 - Ken – ext 261 or Chris – ext 229
---
---
One of the significant challenges during this time is the reality of reduced giving because we are not meeting together and gathering an offering. Many of you are communicating this to your membership already - here's a link to Grace Community Church, Sun Valley CA, where Pastor John MacArthur talks about giving. It's a good example to learn some talking points that may help you communicate to your people.
---
For more information: