Give To Church Planting
Your gift to FEB Central Church Planting helps make a difference in communities across Ontario and Quebec. Each church plant is committed to faithfully communicating the Gospel of Jesus in ways that are most effective in their community. Your support can help this to happen more and more.
Ways to Give:
Online
Give to a particular church plant by specifying their name with your donation, or to the overall ministry of FEB Central Church Planting.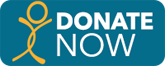 CONSIDER FEB CENTRAL CHURCH PLANTING FOUNDATION
The following link will give you information about the FEB Central Church Planting Foundation. This foundation will accelerate the multiplication of church planting, not just for the next few months or years but for decades to come. This investment will help spark and sustain church planting for decades that will change lives for eternity.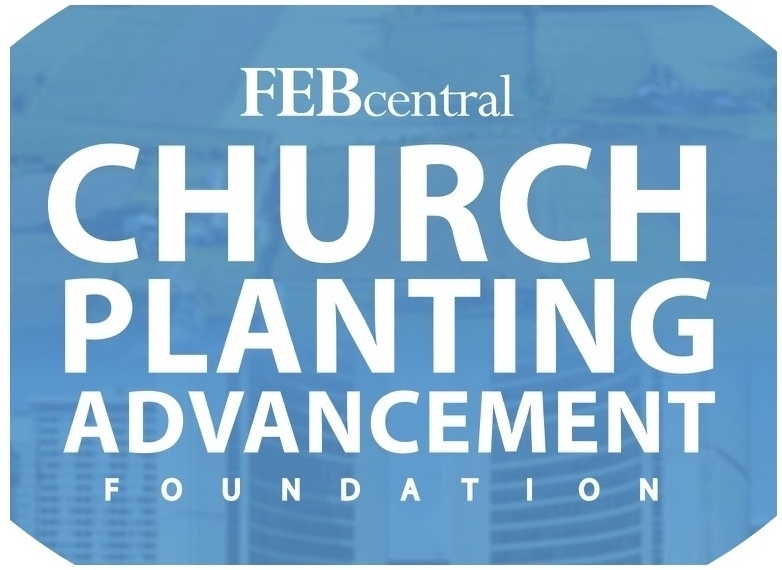 For larger gifts, please consider giving to the FEB Central Church Planting Advancement Foundation. Contact Bob Flemming (bob@febcentral.ca) for details.

Give by Mail
Please mail checks payable to "FEB Central Church Planting"
and mail to:
FEB Central
175 Holiday Inn Drive
Cambridge, ON N3C 3T2

Pre-Authorized Payment Forms:
You can give using our pre-authorized payment forms, either by bank debit or credit card. This will allow for monthly donations to be debited from your account or credited to your credit card. Please use the forms attached and email or mail to us
Pre-Authorized Credit Card form
Pre-Authorized Chequing form