Give To FEB Central Church Planting
---
We really appreciate your prayers and support for our church planting movement.
It is our vision to inspire and facilitate a church planting movement across Ontario and English speaking Quebec until every man, woman, and child has the opportunity to respond to the gospel in their context and become disciples for God's glory.
When you give to FEB Central Church Planting you help us to accomplish this vision. We so appreciate your generosity.
There are several ways to donate to FEB Central Church Planting:
1. One Time Donation: E-transfer, Credit Card or cheque
Please fill out our One Time Donation Form and send to accounting@febcentral.ca with your payment.
2. Monthly Pre-Authorized Payment Forms
By using our pre-authorized payment forms, donations can be made either by bank debit or credit card. This will allow for monthly donations to be debited from your account or credited to your credit card. You can use these forms and send them by email: accounting@febcentral.ca or mail.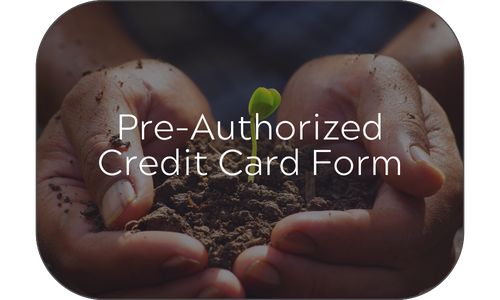 3. Online
You can donate online through CanadaHelps. Please make sure to select "Church Planting Ministries" in the dropdown list under Fund. If you are wanting to give to a specific church plant, please designate that in the private message.