Church Planting
OUR VISION
The vision of FEB Central Church Planting is to inspire and facilitate a church planting movement across Ontario and English speaking Quebec. We do this through connecting with Associations, Churches, pastors and potential planters to share the possibilities and encourage them to dream about what ought to be. At FEB Central we assist with Recruiting, Training, Resourcing and Coaching in order to see this dream become a reality.
WHY PLANT?
The spiritual needs in Ontario and Anglophone Québec are critical. Canada is the new missions field.
FEB Central's population is a staggering 15 million people and it is estimated that 95% of our Region is without Christ. This represents half of the population of Canada.
In Matthew 28 Jesus said, "Go therefore, and make disciples of all nations, baptizing them in the name of the Father, and of the Son, and of the Holy Spirit, teaching them to obey everything I have commanded you. And surely I am with you always, to the very end of the age" (Matthew 28:19-20). These words of our Lord are just as clear and compelling today as they have ever been.
The church today is called to continue the work and ministry that Jesus began. The Apostle Paul and the early church leaders evangelized their world through the establishment of new churches proclaiming the Gospel of Jesus Christ. We are called to do the same.
Missiologist C. Peter Wagner says, "Planting new churches is the most effective evangelistic methodology known under heaven." Tim Keller, founder of Redeemer City to City, says, "Nothing else—not crusades, outreach programs, parachurch ministries, growing megachurches, congregational consulting, nor church renewal processes—will have the consistent impact of dynamic, extensive church planting."
Planting new churches is a key strategy for evangelism and discipleship. In Canada, the nations have come to us. We must establish new churches to reach the millions of lost souls living around us.
Tom Haines
Church Planting Director
Email Tom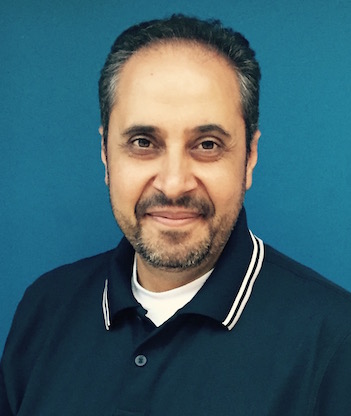 Bechara Karkafi
Church Planting Ambassador to Arabic Community
Email Bechara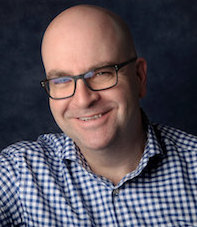 Darryl Dash
Advance Church Planting Institute Director
Email Darryl