Resources for Pastors
---
Pastor's Profile
This form must be opened in Adobe Reader. If you have opened it in your browser, you may not be able to submit the form.
PLEASE save this form to your computer, then when you have completed filling it in, click Submit by Email and follow the directions. Some email programs cannot process the Submit command. Please check your Sent Items to confirm that the form has been submitted. If it has not, please email the form as an attachment to admin@febcentral.ca.
For Mac Users: If you are using a Mac, please open the attachment with Adobe Reader 9 or higher AND NOT PREVIEW.
---
Insurance and Pension Plans through The Fellowship

Fellowship Group Insurance Plan (Health Care Plan)
Fellowship Pension Plan

---
Documents:
Code of Ethics
Fellowship Group Insurance Plan (Health Care Plan)
Fellowship Pension Plan
Ordination Council Questions
Ordination Procedures & Credentialing
Pastoral Interim Form
Pastoral Sabbatical Sample
Suggested Salary Grid for FEB Central Churches
Stronger Together
---
Links:
Fellowship Healthcare and Pension plans
See the links below or contact Gwen Pifer at 519-821-4830 ex 229 or healthcare@fellowship.ca
---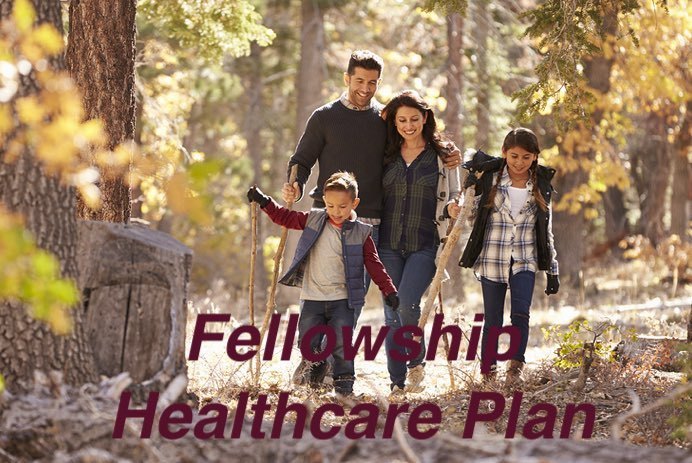 ---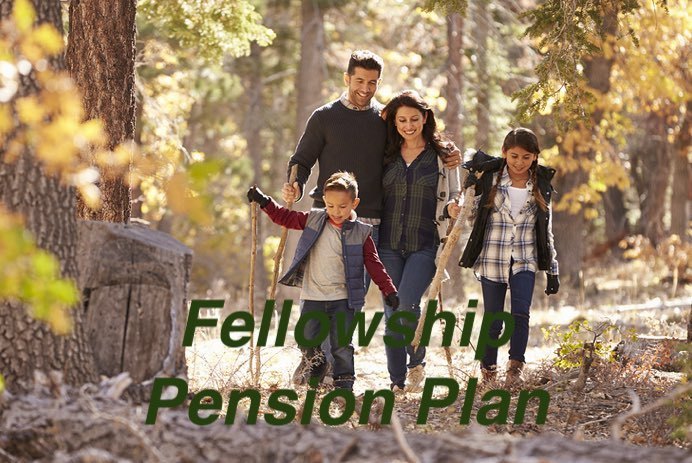 ---

---

---

---