District Directors
Effectively ministering to 279 churches stretched over 1 million square kilometres is a daunting task. To help accomplish this challenge, FEB Central has identified three Districts – the South-Western District (96 churches), the North-Eastern District (76 churches) and the GTA District (97 churches). Our goal is to have three District Directors (we need one more) who essentially serve as part-time Regional Directors, each equipping the churches in their Districts in Church Health, Leadership Development, and Church Planting. We praise the Lord for Mark Cuthbert and Jack Flietstra presently serving as District Directors. We are convinced this strategy will enable us to more effectively build relationships, enhance proximity, and offer resources to the churches in our region.
Jack Flietstra - North-Eastern District Director

(8 Associations; 76 churches)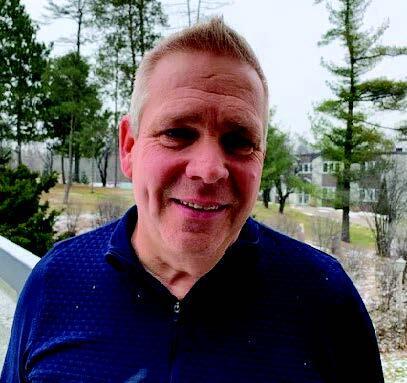 Jack Flietstra was our first District Director. He serves in an Associate role at Lansing Avenue Baptist church in Sudbury. The Associations in his District include: Ottawa Valley, Anglophone Quebec, Kawartha, Quinte, Northwest, Algoma, James Bay, and North Central.
---
Mark Cuthbert - South-Western District Director
(7 Associations; 96 churches)

Mark Cuthbert, serves in an Associate role at Summerside Community church in London. The Associations in his District include: London and District, Waterloo- Wellington, Hamilton-Niagara, Bluewater, Essex County, Lambton-Kent, and South Central.
---
GTA District Director
(4 Associations; 97 churches)
Pray with us as we currently look to recruit this final District Director. The Associations in this District include; Credit Valley, Toronto, Central Lake Ontario, and York-Simcoe.
---