Events

September 29 - September 30, 2023
A two day conference designed to ENCOURAGE, EQUIP & CELEBRATE Youth Ministry staff and volunteers.

Join us in ENCOURAGING, EQUIPPING & CELEBRATING your youth staff and volunteers as you get started into a new ministry year! This is one of the best ways to bring your team together and help your team excel in ministry together.
Date: Sept 29-30th
Location - Heritage College & Seminary
175 Holiday Inn Drive
Cambridge, ON

Register here!
---
VIP Ministry Training
For more info email laura@febcentral.ca
To Register:
Phone: 519-654-9555 for credit card payment
Online: go to FEBcentral.ca/donate/paymentform - fill in the form and submit.
---
November 17 - November 19, 2023
Bedlam is a weekend like no other.
A place where Jr High students can experience God through fantastic worship and teaching and also deepen friendships and make amazing memories as they take advantage of everything that Muskoka Woods has to offer.
We take care of everything. Just get there and experience the weekend with your students.
More information or to Register
---
Here We Stand! - Special 70th Anniversary celebration
Date: November 6-8, 2023
Location: Delta Hotel Toronto Airport & Conference Centre
655 Dixon Road, Toronto, ON
Guest speakers:
Dr. Ed Stetzer
Dr. Michael Haykin
More information or to register
---
Join us on Thursday, November 9 for our annual Heritage Preaching Lectures happening at Heritage College & Seminary.
The Heritage Preaching Lectures is an event that seeks to equip and encourage pastors and other ministry leaders with the tools needed to sharpen their skills to serve their churches and congregations. Heritage Preaching Lectures will be hosted both in-person and online.

EVENT DETAILS:
Date: Thursday, November 9, 2023
Time: 9:00 am – 4:00 pm
Location: Heritage College & Seminary or online

CLICK HERE TO REGISTER FOR HPL 2023 WITH RYAN FULLERTON
---
---
2024
---
---

January 8 - January 10, 2024
The Gathering is a retreat focused on respite just for youth pastors. If you're employed in youth ministry, we'd love to have you join us!

At the Gathering, we take time to get into the Word together and discuss our shared calling and passion for youth ministry.. There's nothing quite like getting away with a group of youth pastors!
---

SR. HIGH RETREATS - February 23-25 or March 1-3, 2024
More info coming soon!
---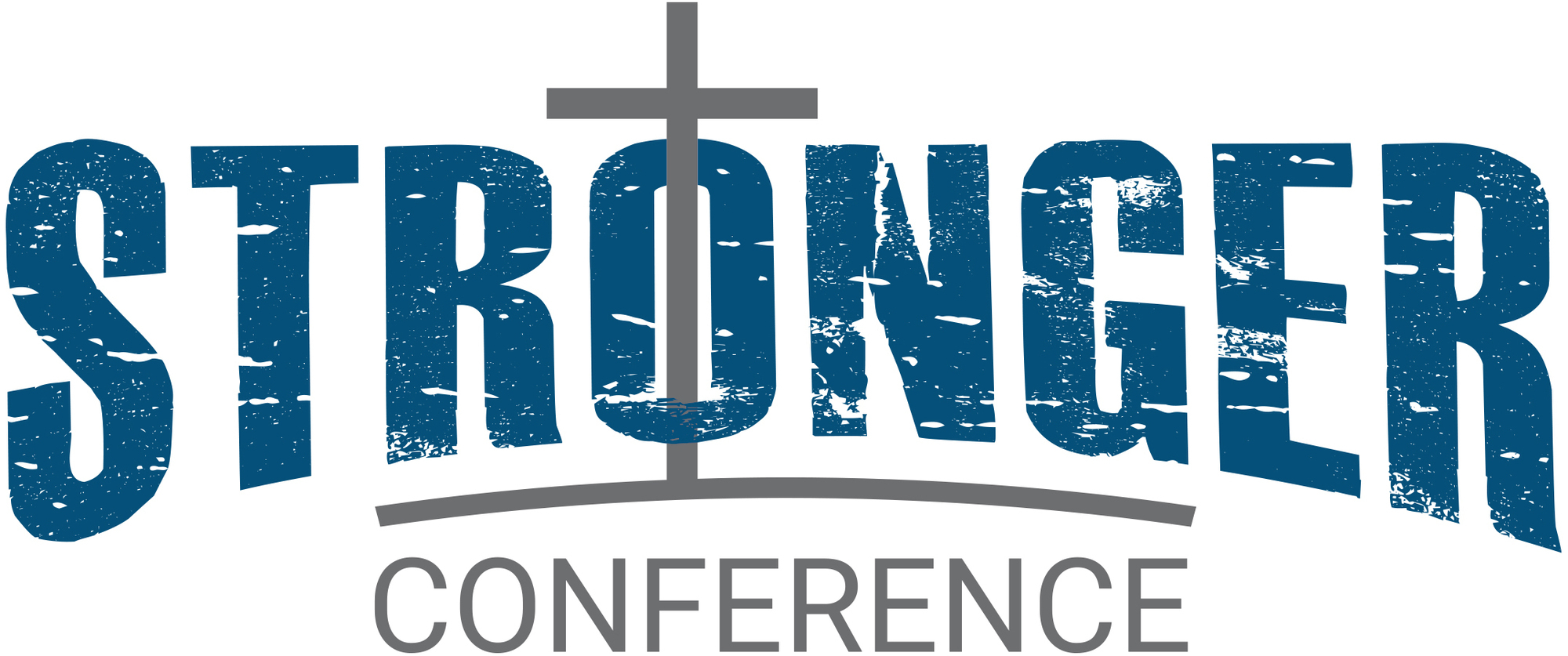 April 29 & 30, 2024
---
---