Events
---

June 6-9, 2022, is the FEB Central Pastors' Conference at the beautiful Muskoka Bible Centre.
We are looking forward to a great time of fellowship and spiritual renewal.
Registration begins at 3pm, Monday, June 6th.
The conference starts with supper at 5:30 on Monday and ends at 10:00 am on Thursday.
REGISTER online or call MBC: 1-705-789-0123
For more information you can:
Contact MBC @ 1-705-789-0123 or office@muskokabible.com
Contact FEB Central @ 519-654-9555 or joan@febcentral.ca
Check out MBC's Website!
---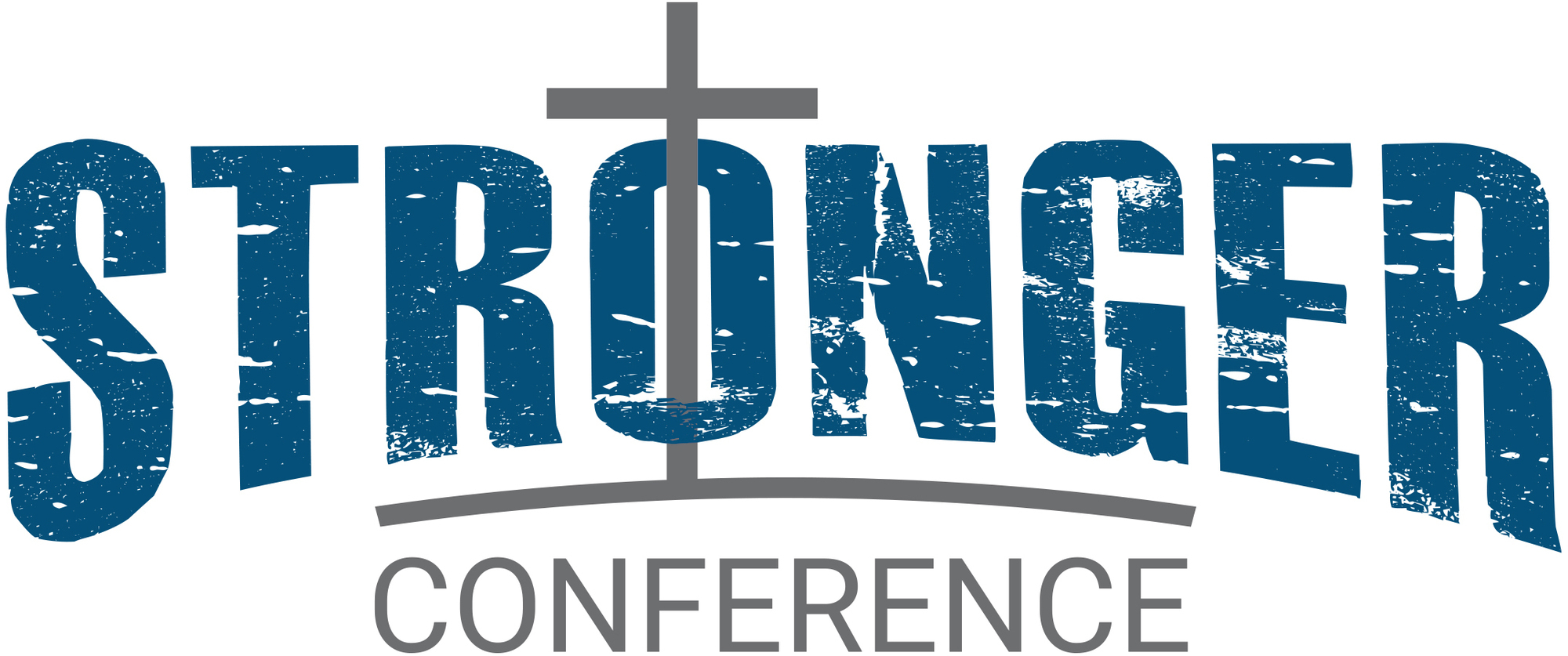 Sept 26 - 28, 2022
Registration to open June 1
More Information Coming SOON!
---
Women's Getaway | For Women of Ministry - June 10-12, 2022Do you have a heart for ministry? Do you serve in your local church or a parachurch organization? Come be a part of our first Women of Ministry retreat that is designed to support women who serve in these roles. By joining us this weekend, you will have the opportunity to meet others in ministry who can relate to your situation and sit under the teaching of women who have similar experiences. You will be cared for in our cozy accommodations, enjoy delicious food, while finding moments to relax and unwind. Our hope is that you will walk away feeling encouraged and refreshed, ready to continue serving the body of Christ.
Our teacher: Lisa Elliott
Our Music: Women of Willow
You can find out more information at https://www.muskokabible.com/mbc-retreats/womens-getaway/
---