Resources for Pastors
---
FEB Central Pastoral Candidate Profile
This form works best with Adobe Acrobat Reader. Click here to download Adobe Acrobat Reader for free. Click here if you are having difficulties with this form.
Please do not simply open and edit the form within a browser window; you will have trouble saving your edits and submitting the form.

Please:
1. Download the blank form to your computer.
2. Fill it out.
3. Save the file once you have entered all of your responses.
4. Click the "Submit Form" button at the bottom of the form and an email to the Leadership Development Assistant (Brianna Hall) will automatically be generated with your profile attached.

For Mac Users: Please do not open and edit the file using Preview.
---
Insurance and Pension Plans through The Fellowship

Fellowship Group Insurance Plan (Health Care Plan)

---
Documents:
Fellowship Group Insurance Plan (Health Care Plan)

Lead Pastor & Associate Staff Salary Guide
Engaging the Future - Preparing For Retirement by Lance Johnson & Team
Ordination Procedures & Credentialing
---
Links:
Fellowship Healthcare and Pension plans
See the links below or contact Gwen Pifer at 519-821-4830 ex 229 or healthcare@fellowship.ca
---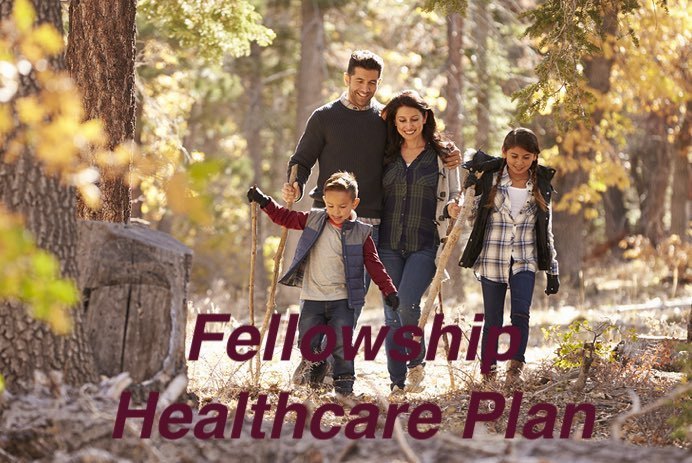 ---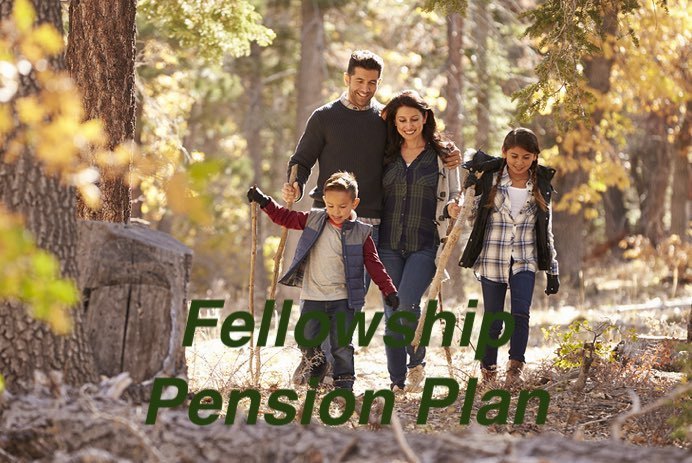 ---

Clarity at midlife, so your second half is your best half. Research indicates that those who invest intentionally in their life and leadership at midlife make their second half their best half. But it won't happen automatically.
Check us out: midlife and second half is our speciality.
---

---

---

---