Quick Links
---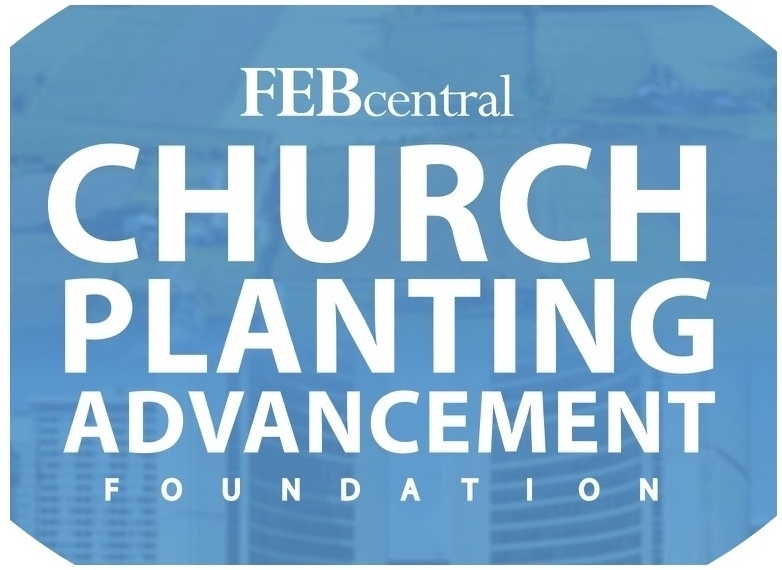 For more information,
contact Bob Flemming.
---

---

---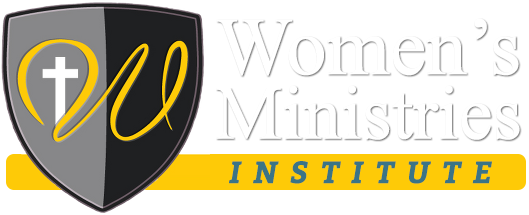 ---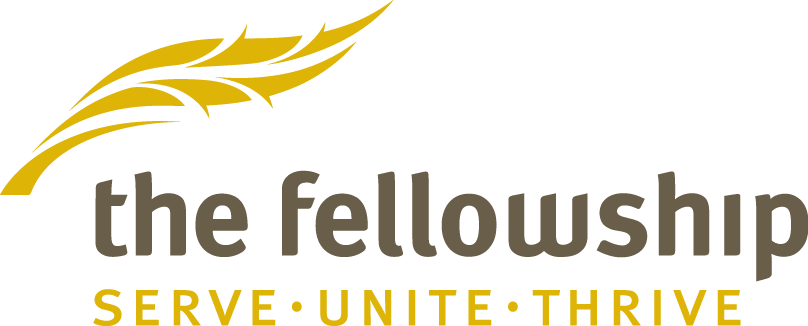 ---
Fellowship Healthcare and Pension plans
See the links below or contact Gwen Pifer at 519-821-4830 ex 229 or healthcare@fellowship.ca
---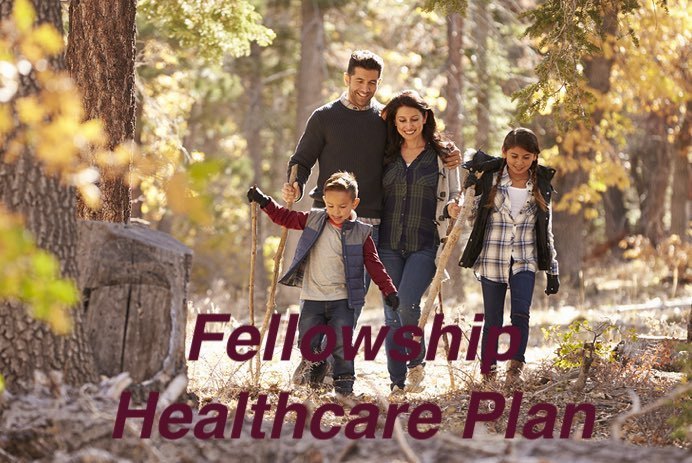 ---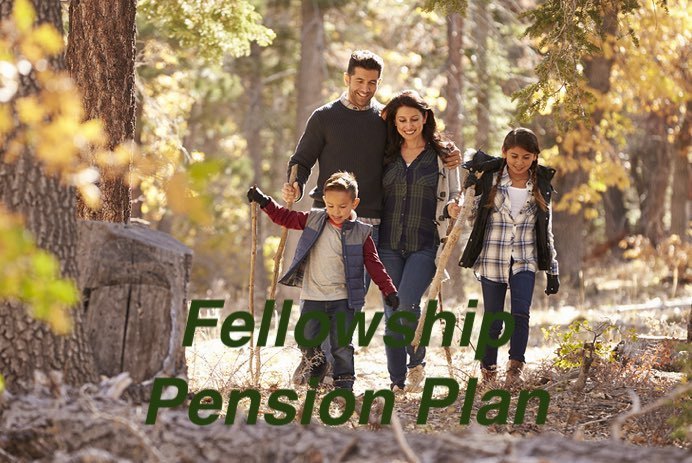 ---
Additional Ministry Links:
---

---

---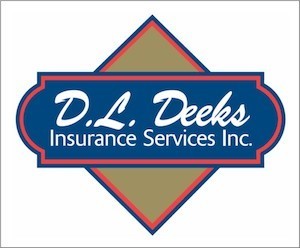 ---

Clarity at midlife, so your second half is your best half.Research indicates that those who invest intentionally in their life and leadership at midlife make their second half their best half. But it won't happen automatically.
Check us out: midlife and second half is our speciality.
---

---

---

---