Donate
We are genuinely thrilled about what the Lord is doing in our great region. New church plants, a strategic alliance with Heritage, internships, a new Leadership Development Director, students professing Christ, women being discipled— and more!
Thank you for your support and prayers; your generosity is transforming lives.
By Cheque:
You can make Cheques payable to:
'FEB Central'
175 Holiday Inn Drive
Cambridge, ON N3C 3T2
Online:
You can donate online through CanadaHelps.org or click 'Donate Now'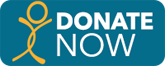 Pre-Authorized Payment Forms:
Using our pre-authorized payment forms, donations can be made either by bank debit or credit card. This will allow for monthly donations to be debited from your account or credited to your credit card. You can use the forms attached and and send them to us by email or mail.
Pre-Authorized Chequing form
Pre-Authorized Credit Card form
FEB Central Church Planting Advancement Foundation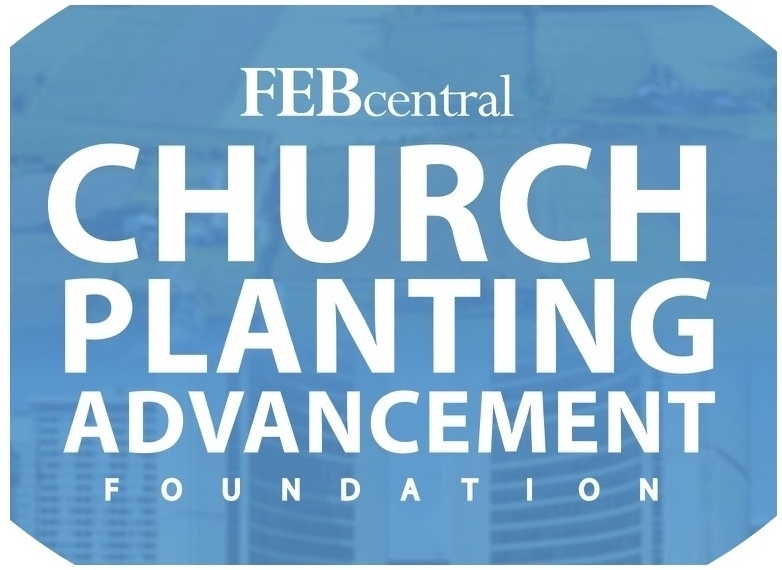 For larger gifts, consider giving to the FEB Central Church Planting Advancement Foundation.
For more information, contact Bob Flemming for details.